Cinema Showing Seven Brides For Seven Brothers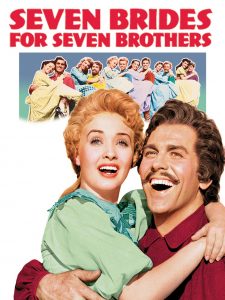 Biddulph Town Council Proudly Presents a Showing of:
Seven Brides for Seven Brothers.
This showing is open to all and will be Dementia Friendly.
Friday the 15th February 2019
Biddulph Town Hall
Showing at 1.30pm
There will be an intermission with Tea and Homemade Cake
Please contact us if you would like to attend.
01782 297845